A service fitting every occasion
Your airport and train stations transfers under control. Maximum capacity, up to 7 passengers and extra space for luggage. 
From/to airports
From/to train stations
CITY-TO-CITY RIDES AND TRIPS
Move on the road with the convenience of traveling by plane. City-to-city rides or organised trips with every extra onboard. 
Types of Transfers and Trips
City-to-city
Medium distance
Long distance
Organised trips
Our high-end vehicles at your disposal. Perfect branding for your company or event. Protocol, languages spoken and maximum professionality at your service.
The outsource your company needs. An exclusive selection of vehicles. Route planning and time management. Maximum flexibilty and confidentiality.
Business services
Corporate events
Discover everything we can offer you through our services.
The most flexible way of having at your disposal a high-end car with a chauffeur where and when you need it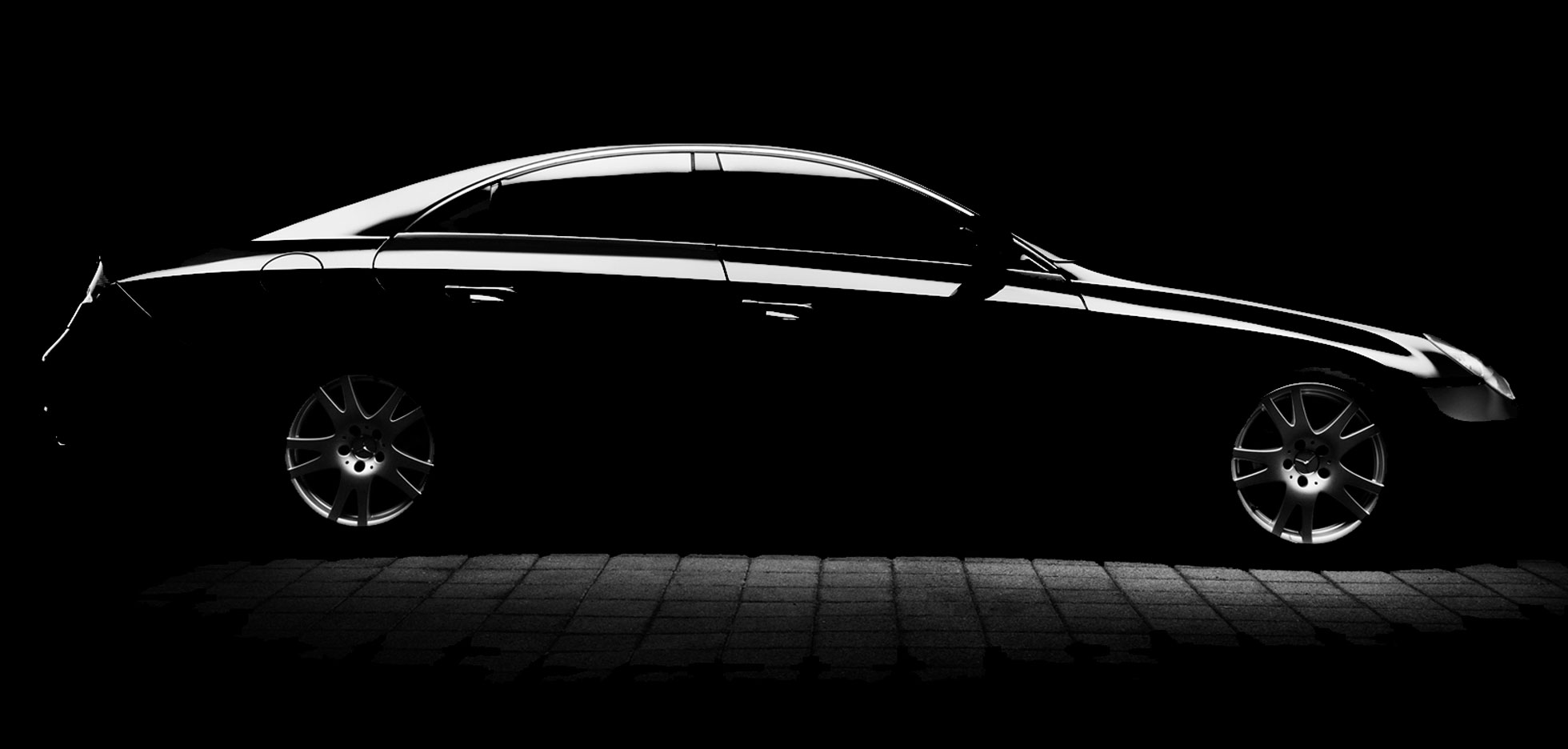 Request a travel plan tailored to your needs